My 2 Sons: John|Sean Memorial Scholarship
In October of 1989 Rev. Gloria's oldest son, Sean Cater, was murdered at age 21. As a result of this tragedy, Giving God the Glory Ministries was founded in 1997. Her youngest son, John Cater Jr., an award winning journalist, died in January of 2010 at age 32. This was 6 months after he won the prestigious Emmy Award for Excellence in Reporting.
The thoughts and convictions of John and Sean Cater in their own words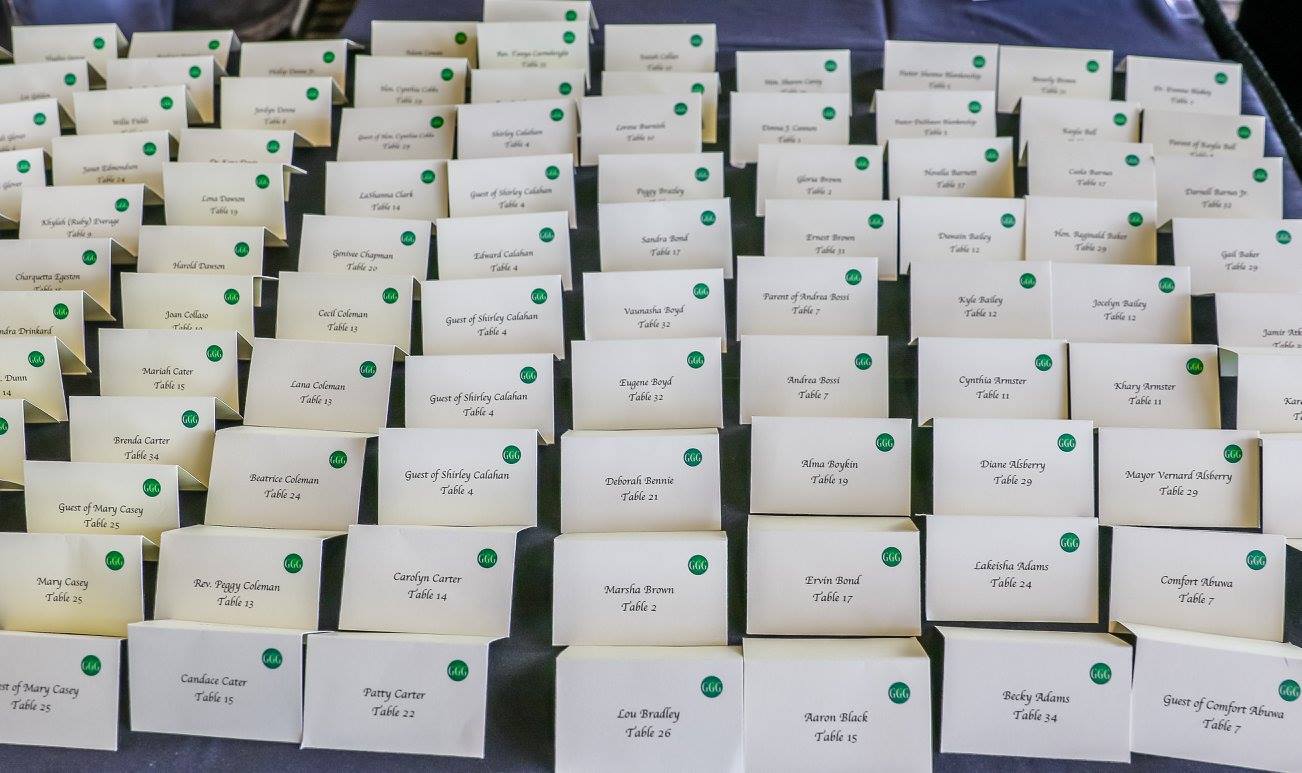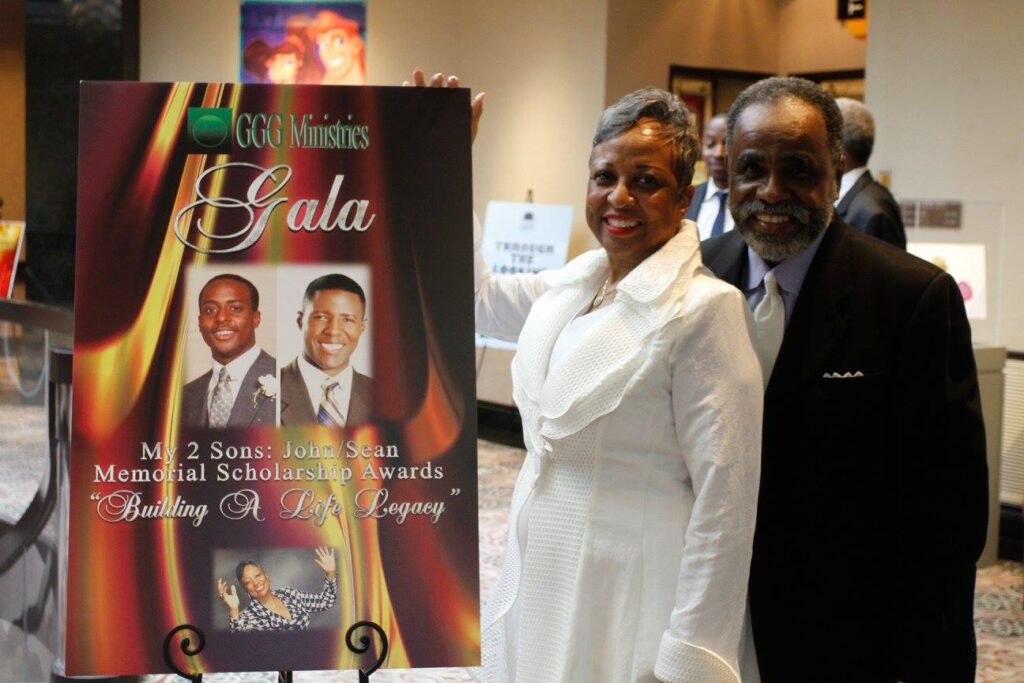 A Student Must Meet The Following Criteria:
To be considered for the My 2 Sons: John|Sean Memorial Scholarship for 2023
Be a high school senior graduating by June 2023.
Have a cumulative G.P.A. of 2.5 or better on a 4.0 scale.
Plan to attend a 4-year college or 2-year community college in Fall of 2023.
Be an ethnic minority student.
Be a student of Chicago and surrounding suburban schools and a resident of the Chicagoland area.
the John|Sean Memorial Scholarship Application
GGG Scholarship Application
Scholarship Recommendation Form
* If you are having problems submitting your application through the website, please email it to [email protected]
Thank you so much for taking the time to learn more about GGG Ministries Inc.
Frequently Asked Questions About the John|Sean Memorial Scholarship
Sign Up For Our Newsletter,  Events and Scholarship Information.

GGG Ministries Inc., is a tax-exempt 501(C)3 nonprofit organization. So plug into the family of supporters and engage in helping us to encourage God's people by providing them with the spiritual resources and support needed to face the challenges of daily living.