Giving God The Glory Ministries
"Glorify the Lord with me; let us exalt his name together. Psalm 34:3"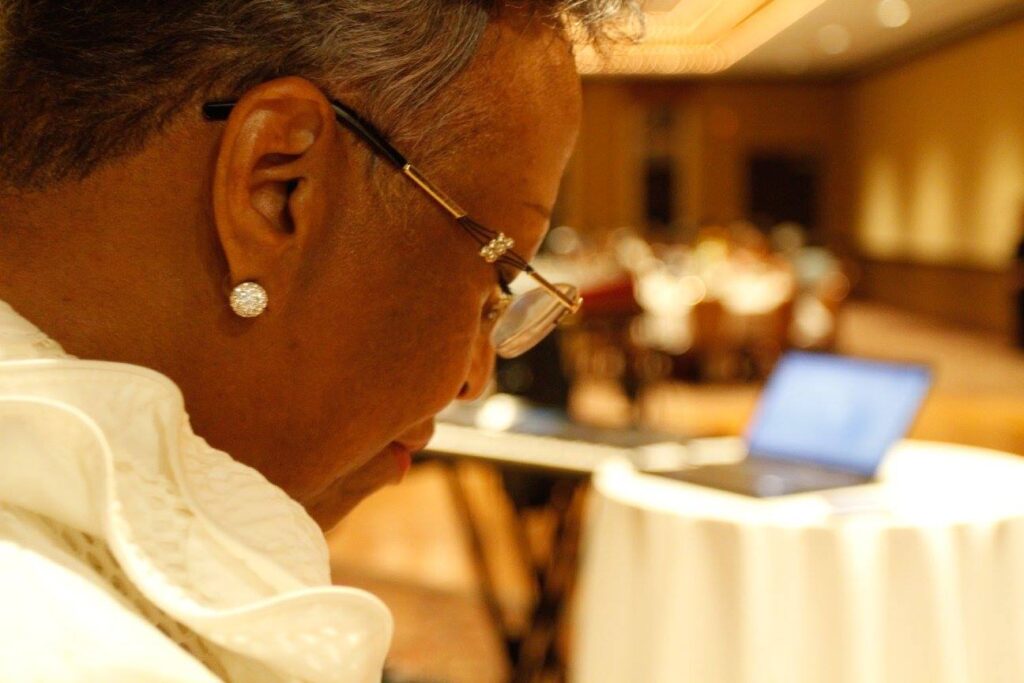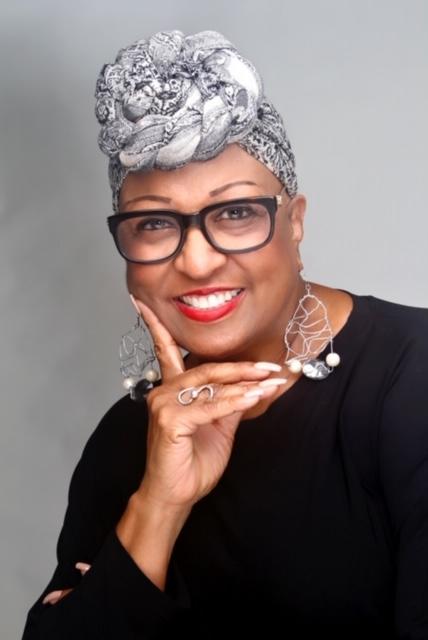 Thank you so much for taking the time to learn more about Giving God The Glory Ministries. I hope you will become as passionate and as enthusiastic about our mission as I am. This ministry is very near and dear to my heart. We're a nonprofit ministry dedicated to delivering quality service to God's people who are in need of our assistance and support as they face the challenges of daily living.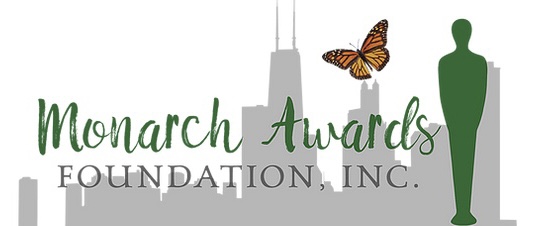 2021 Monarch Awards Foundation, Inc. Charitable Organization Award
Giving God The Glory Ministries has been selected to receive one of the 2021 monetary awards as an outstanding community organization from the Monarch Awards Foundation, Inc. and Alpha Kappa Alpha Sorority, Inc. – Xi Nu Omega Chapter.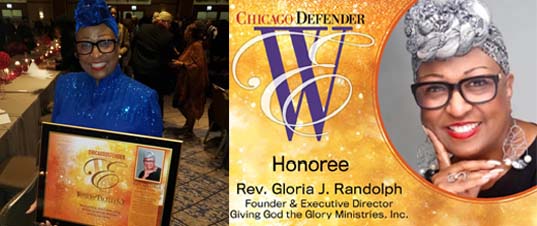 Woman Of Excellence Award
The recipient of the 2019 Chicago Defender Women of Excellence Award celebrating local African-American women who inspire others through vision and leadership, exceptional achievements and participation in community.
Scholarship Component Ministry
Impact As Of July 2023
My 2 Sons & Legacy Memorial Scholarships
"Gloria, mere words will never express my love and appreciation for you. Your intervention into my life during this difficult time has not only blessed me tremendously, but has equipped me to embrace the road ahead."
"Dear Gloria, Thank you for such a Beautiful speech to our young people last month at our Youth Educational Conference. We still feel the glow of your powerful words."
The scholarship presentation was outstanding. Blessings were flowing and John and Sean were smiling! Prayers and blessings as you continue to serve our children and others.
I loved every minute of your amazing gala and the segment that highlighted your former scholars who are now mentors- was touching beyond words.
Rev. Gloria, you are to be celebrated for your years of selfless service to God's people. You exemplify Ministry at it's finest. God bless and keep you. Love you.
Sign Up For Our Newsletter,  Events and Scholarship Information.

GGG Ministries Inc., is a tax-exempt 501(C)3 nonprofit organization. So plug into the family of supporters and engage in helping us to encourage God's people by providing them with the spiritual resources and support needed to face the challenges of daily living.